Easter is here and ANZAC day will be on April 25th.
We wish all our customers a Happy Easter!
We are closed on all public holidays, so here is how these weeks will work for us.
Please plan ahead as this week will be very short for us and we can only do small jobs or carry them over the following week.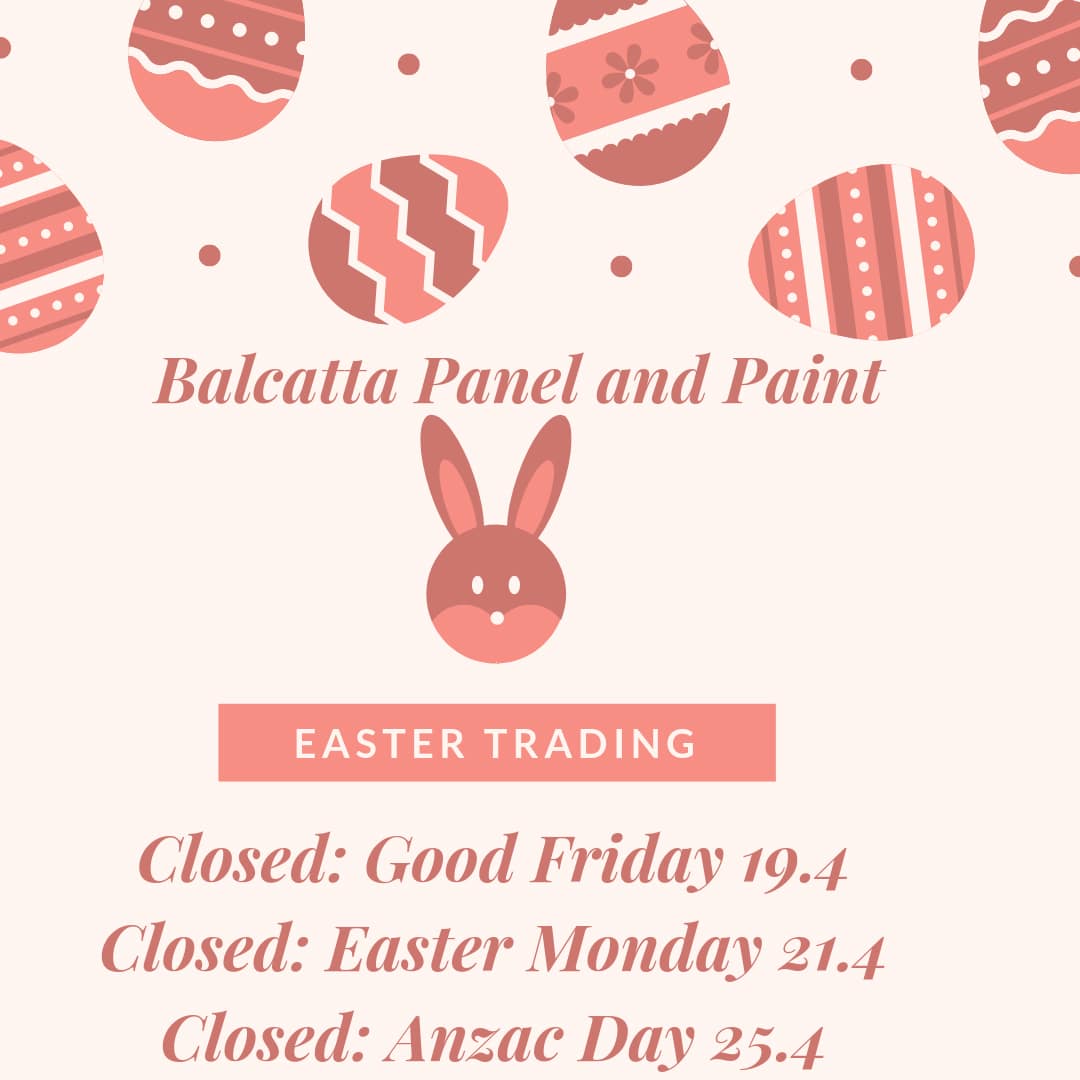 Please also note the school holidays for 2019:
| School Holidays | Starts | Finishes |
| --- | --- | --- |
| Term 1 Holidays (Autumn) | 13 Apr 2019 (Sat) | 28 Apr 2019 (Sun) |
| Term 2 Holidays (Winter) | 6 Jul 2019 (Sat) | 21 Jul 2019 (Sun) |
| Term 3 Holidays (Spring) | 28 Sep 2019 (Sat) | 13 Oct 2019 (Sun) |
| Term 4 Holidays (Summer) | 20 Dec 2019 (Fri) | 2 Feb 2020 (Sun) |