Balcatta Panel and Paint is in the AI car insurance recommended repairer network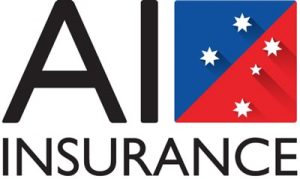 As proud Car Craft member we'd like to share some great news to all our customers currently insured with AI insurance. For over a year now we are recommended repairer for AI insurance and you can trust us to be in good hands with your car.
Your benefits of picking us as your repair shop are a fast claim approval, quick turnaround and a quality job on your car.
When you come in to our shop AI insured can expect free quotes, a professional service and a quick turnaround for your car. We are an recommended repairer with AI and can ensure to get your claim approved fast.
At first we recommend to come in for a free quote. Meet our team and get an idea about the cost of the repair. Our quotes are itemised so you will get a good overview about the cost for labour, paint and parts. This is a free service for you and you will receive a detailed quote via email.
If you decide to go through insurance, follow these easy steps to make your claim:
1. Make a claim with AI online or via phone:
1300 003 303 or https://www.aiinsurance.com.au/car-insurance/claims/. It'll take about 15 minutes to lodge your claim online or over the phone.
2. AI insurance will provide you with a claim number. Keep this one handy for later enquiries.
3. Nominate Balcatta Panel and Paint as your preferred partner repairer so AI can assign the claim via their online system to us. We guarantee all our work and your car will be repaired by certified tradesmen and will receive a free car wash too.
4. Our team at will send the images and the itemised quote to AI for assessment and we will get approval within 24-48 hours.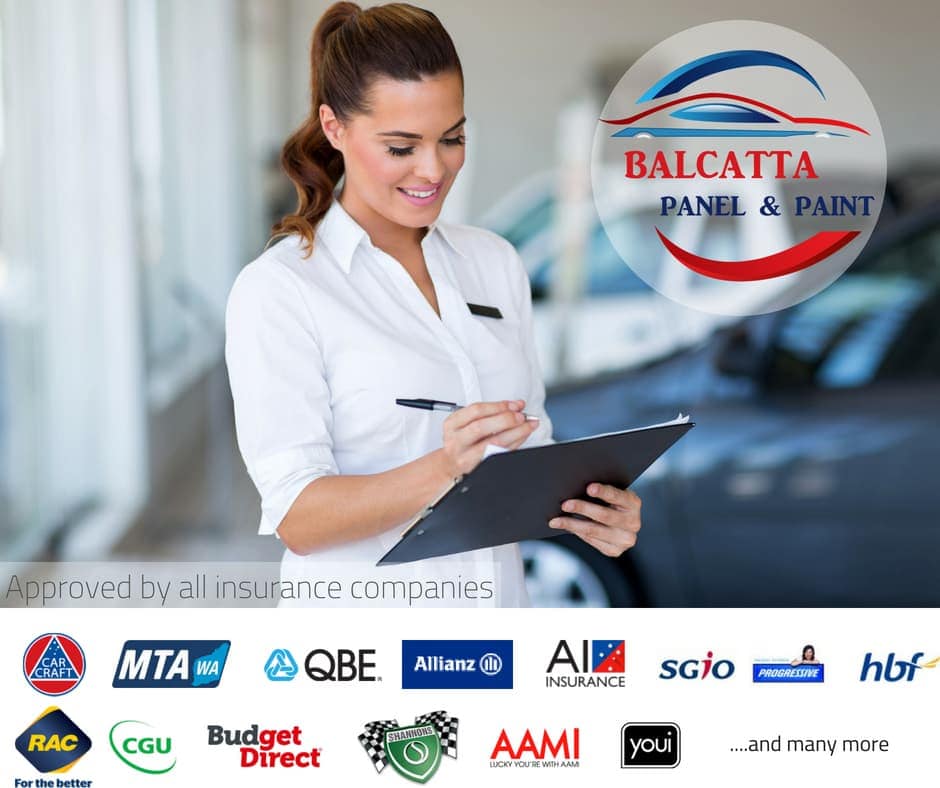 As your recommended smash repairer, Balcatta Panel and Paint will manage your claim with AI insurance electronically, ensure excellent communication and quick turnaround. We can offer you assistance and advise in lodging and managing a smash repair claim with the AI claims teams.
What do I do next?
Is your car drivable? Start by coming in for a free quote to Balcatta Panel and Paint. We are in Balcatta, close to Mitchell Freeway in Delawney Street. Our customers come from all Perth Metro Area especially Balcatta, Perth City, Whitfords, Joondalup, Scarborough, Hillarys, Trigg, Osborne Park and Warwick. Our estimators Andrew and Bryan will look after you.
Do I have a choice of repairer?
Good news – most insurance policies do offer a choice of repairer. Have a look at yours. For you as a AI insured that means that you are free to choose your own repairer and it won't affect your claim. It doesn't cost you any extra to use your own repairer.
Things to look out for when picking the best shop for your car:
the ratings of the recommended shop (don't forget it's your car that will be repaired and you want to make sure you receive a great quality job)
recommendations from friends and family
how clean the shop is
when the shop can book your car in
local team, friendly people
We offer a guaranteed lifetime warranty on all of our work and have an excellent ranking on Facebook and Google. Even if you should move you can rely on the service at one of our Car Craft repair shops nearby.
Contact us today for advice or simply come in for a free quote, no appointment required.