Looking for high quality panel repairs in Perth?
Balcatta Panel and Paint is an independent smash repairer and vehicle paint specialist to customers in Perth's Northern Suburbs. We are recognized repairers for all the major insurance companies and have a reputation for repairing all collision vehicles.
Our story as Balcatta Panel & Paint started over a decade ago. Our new owner Jason Appleby completed his apprentice in Manchester, and he has been in the panel beating industry for over 30 years. Jason had been in a business partnership for 5 years before deciding to go out on his own and is now the proud owner of this hidden gem in Balcatta. The shop went through rain, hail and shine – (literally if you remember the hail-storm in 2010 where hail the size of golf balls battered Perth) and is going strong offering free quotes for insurance claims and private work.
From minor dents to major repair work – we are happy to assist.
Our Difference?
We're more than just another regular Smash Repairer in Perth. We take a skilled, experienced approach to Accident Repair to keep your troubles as minimal as possible.
Our main purpose is to simplify the process of having your car repaired so that you will be able to focus on what's most important, while being confident that you'll receive your vehicle back
looking like new.
In addition, if you need a paint job done, some advice, or have a scratch in your car, we want to hear from you.
We craft beautiful paint jobs, speak in words you'll understand about the process, and deliver you your vehicle back not only looking divine, but assembled with care and quality. For your safety.

Things changed over the years.
Perth Smash Repair industry has changed over the years and ideally you wouldn't have noticed much as you hadn't had an accident. Well done! 🙂
If something did recently happen to your car on the road though we recommend coming in for a free quote. That's the easiest way to find out if your Excess would be higher than the repair or the other way around.
One thing we like to mention when going through insurance is that in most cases you have the right to choose who works on your car. It might not always sound like this when making a claim but it is your right to choose. And, depending on who you nominate, you may be able to get faster, more conveniently located, or more specialized repairs.
When you choose Balcatta Panel and Paint you are guaranteed great service.
Lifetime warranty on all Panel and Paint work
Friendly team
We are helping to raise the panel beating + smash repair industry by being a Car Craft Member
Fully Licensed
Free itemised estimates – we have to see the car at our workshop though
Clean and Tidy Shop
High quality materials used for Panel and Paint
Repair the vehicle to manufacture specifications/industry standards
We guarantee to deliver on time
That the vehicle will be restored to pre-accident condition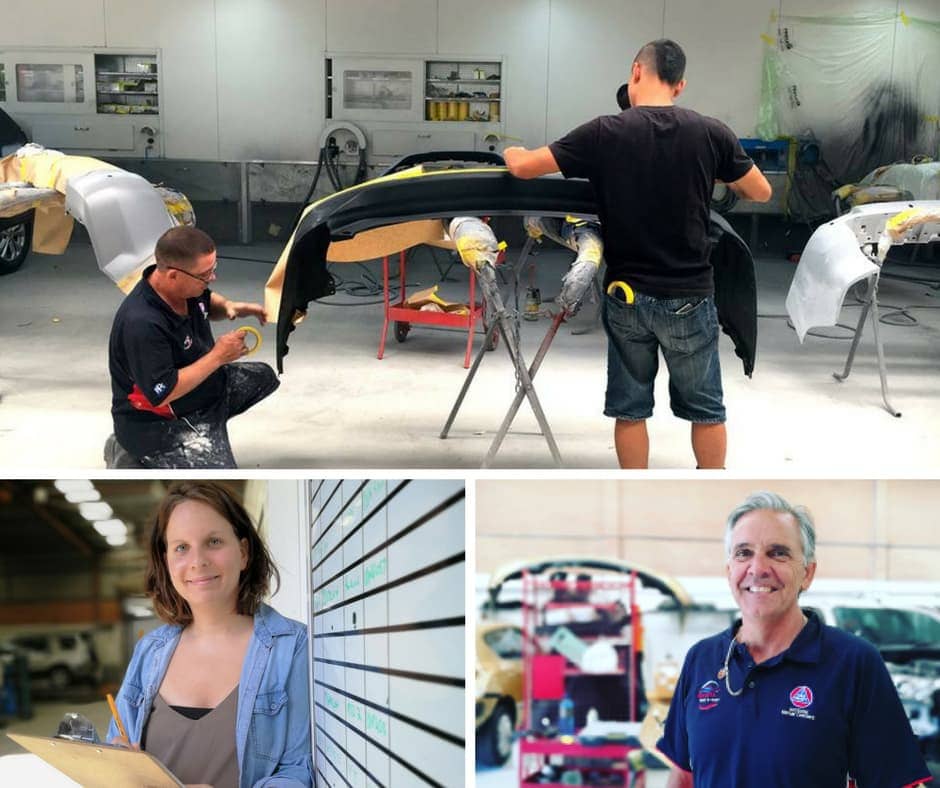 Our friendly team will look after you.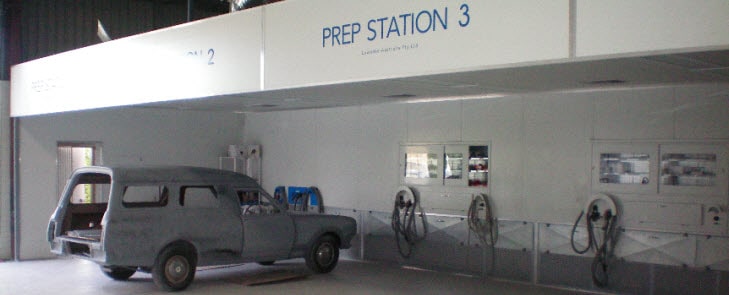 Serving Perth's Northern Suburbs
Balcatta Panel offers repairs and quotes in our workshop in Balcatta. We have seen a variety of customers from the Balcatta surrounding area, from locations including Karrinyup, Scarborough, Warwick, Duncraig and even up to Joondalup. The panel beaters and spray painters in our workshop are highly experienced in the unique local conditions of Perth that impact panel beating, materials and maintenance.
Balcatta Panel and Paint are proud sponsors of ECU Joondalup.