We are approved repairer for RAC Insurance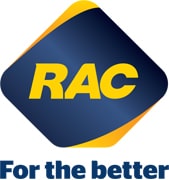 Balcatta Panel and Paint can handle your insurance claim with RAC professionally and with a fast turnaround. We are an approved repairer with RAC for over 10 years and have excellent relationships to the RAC claims team and RAC assessors in the approved repairer network in Perth.
When making an insurance claim with RAC make sure you nominate Balcatta Panel and Paint as your preferred repairer, so the repair process can start.
First we recommend to come in for a quote to find out how much the damage comes to. This service is free of charge for you.
If you decide to go through insurance, follow these easy steps to make your claim:
1. Make a claim with RAC online or via phone:
http://rac.com.au/ or 13 17 03
2. RAC will provide you with a claim number (usually a 8-10 digit number). This number is your identifier when enquiring about your claim.
3. Nominate Balcatta Panel and Paint as your preferred repairer so RAC can assign the claim via their online system to us.
4. Our team at Balcatta Panel and Paint will send the images and the itemized quote to RAC for assessment. Sometimes the RAC assessor will need to inspect the car in person, so we will call and make an appointment to book you in.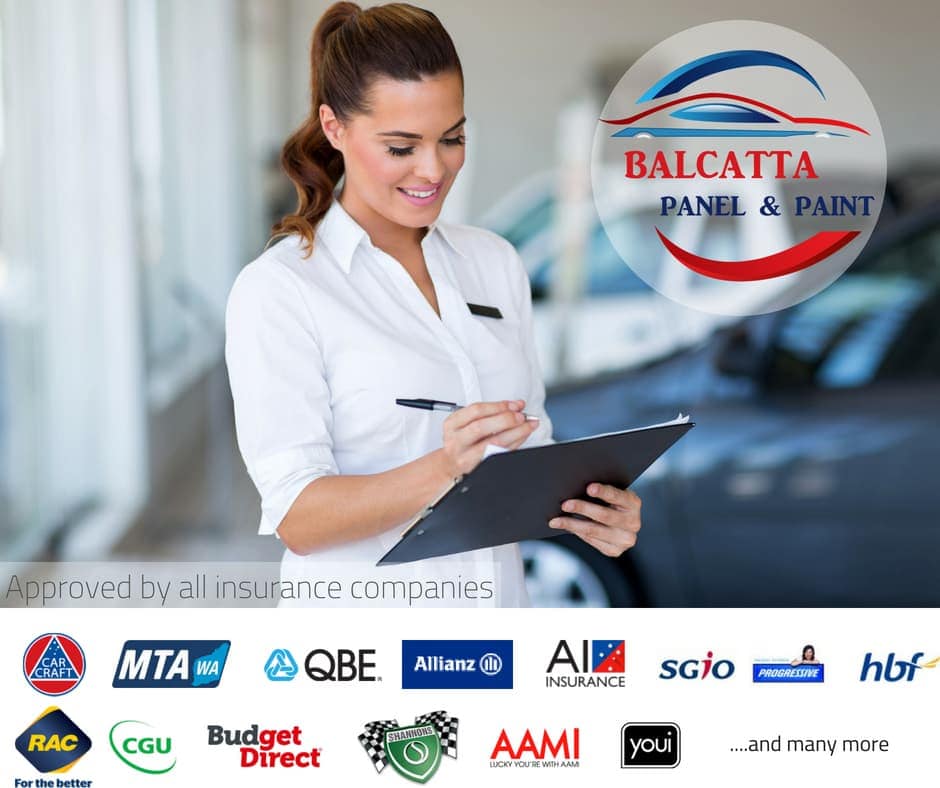 As your recommended or approved smash repairer, Balcatta Panel and Paint will manage your claim with RAC electronically, ensure good communication and a fast turn around time. We can offer you assistance and advise in lodging and managing a smash repair claim with RAC in Perth.
What do I do next?

If you recently have been in an accident and the car is drivable, come in for a free quote to Balcatta Panel and Paint. We are in Balcatta, close to Mitchell Freeway in Delawney Street. Our customers come from all Perth Metro Area especially Balcatta, Scarborough, Hillarys, Trigg, Osborne Park and Warwick.
Do I have a choice of repairer?
Good news – most insurance policies do offer a choice of repairer. For you as a RAC member that means that you are free to choose your own repairer and it won't affect your claim. It doesn't costs members any extra to use their own repairer. So while RAC might recommend you to somewhere else, you can nominate your preferred repairer.
Things to look out for:
the ratings of the recommended shop (don't forget it's your car that will be repaired and you want to make sure you receive a great job)
recommendations from friends and family
how clean the shop is
when the shop can book your car in
local team, friendly people
We offer guaranteed lifetime warranty on all of our work and have an excellent ranking on Google and Social Media.
Contact us today for advice or simply come in for a free quote, no appointment required.