About Balcatta Panel and Paint
Andrew Jaques our owner firmly believes that customers are key to success. He says 'If I don't manage to make my customers happy, I've done something wrong!'
We offer a variety of services from panel beating to spray painting. As an independent workshop we are looking after all car brands and have long lasting relationships with all insurance companies.
Many loyal customers appreciate our friendly service. They use our convenient location and save time and money by having their car repaired at our workshop in Balcatta.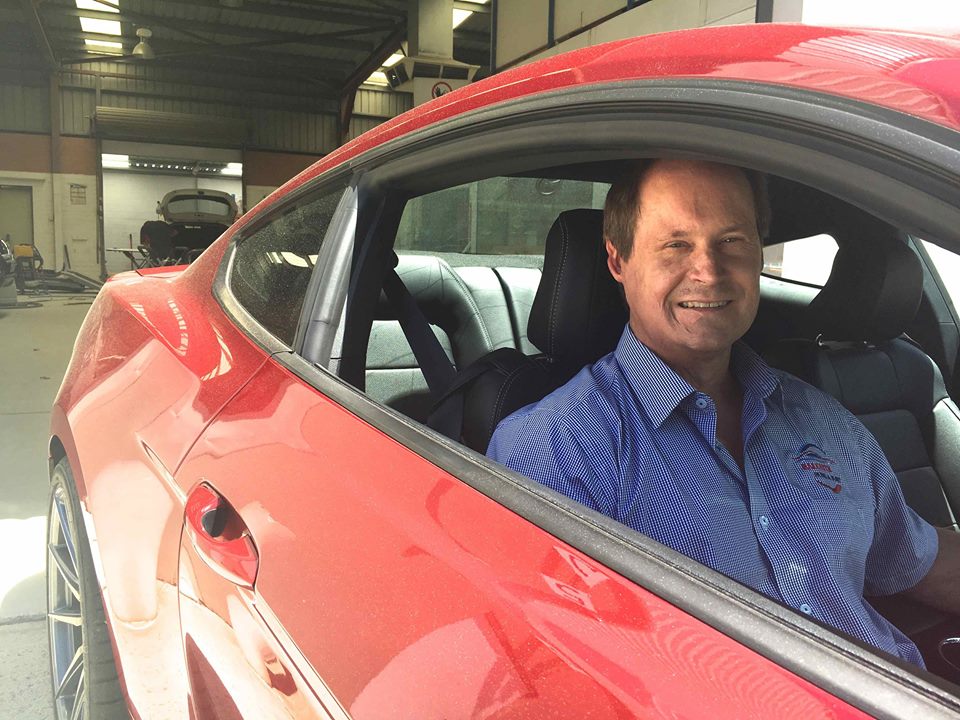 Balcatta Panel & Paint is strongly committed to providing you with the best possible smash repair experience.
Our shop is totally equipped with the most up to date technology available. Having a strong association with Car Craft, we are helping to raise the panel beating/smash repair industry.

Our shop is well presented, is always clean and tidy, and our team are highly driven to ensure you have a smooth experience. We have a comfortable and clean waiting area available.
We have hire cars available and if you weren't at fault in an accident we can organize a free rental car for you should you get stuck and our shop is centrally located with easy access. Our clients come from suburbs all over the Perth metro area, but we are ideally suited to North of the River suburbs.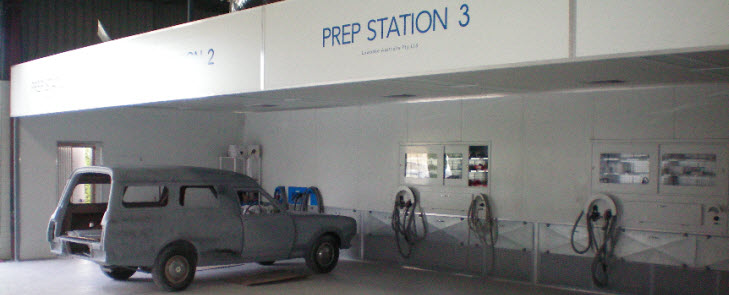 We understand that this can be an upsetting time for you, should you have an accident, and aim to make your repair process as stress free as possible. We can arrange towing for you and help with your motor vehicle insurance claim. We will be your first point of call if you have any issues or problems with your claim.