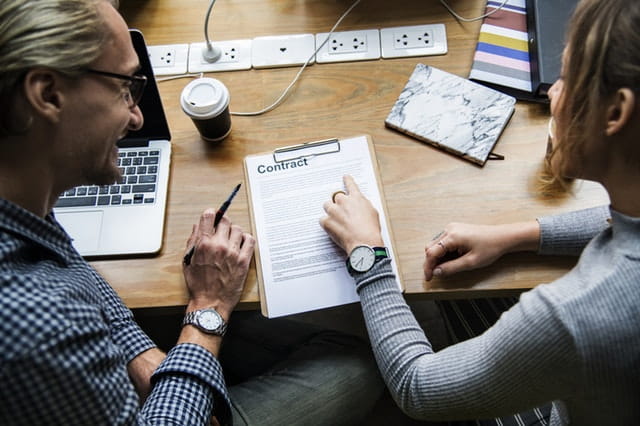 We know – having an accident is no fun at all and figuring out the claim process can be confusing. That's why we would like to give you some insight into the claims world of insurance companies.
If you have insurance you can call your insurance provider to make a claim. You will explain what happened, they will take down your details and give you a claim number.
So far, so good.
Maybe you already know a good shop where you would like to bring your car or someone has recommended you a place. Have a chat with your claims manager about this. Otherwise, they might assign the claim to a repairer that you don't know/don't like or even has terrible reviews.
Don't let that happen to you. It is your car and your right to bring it to a repairer of your choice. We are a licensed repairer and all our work is guaranteed and we offer a lifetime warranty.
If your insurer tells you that they can't guarantee the work, well we can. Our policy will keep you safe throughout the whole claim process and for a lifetime.
Insurances might try to steer you to their "preferred repairer". This tactic is used when an insurance provider directs their policyholders or 3rd party claimants to get their vehicles repaired at a specific body shop.
You might think it's an easy process but some of these shops agree to work within a very low repair budget, agreeing to discount labour, parts and materials. This will often lead that shop to skip procedures necessary to return your vehicle to the safe, structurally-sound condition it was in before the accident.
What can I do about it?
Do some research on who you trust when it comes to repairing your car. When making the claim tell your claims advisor that you already have a repairer in mind. Don't let them push you to use their "preferred repairer" if you feel like they might not be the right choice for you.
Especially if you are not at fault and you are going through the insurance of the person at fault remember that you have a right to pick a repairer of your choice.
Please help us by picking repairers who does the right thing and will repair your car with care and quality.
How can I get more info about this?
Come into our shop for a free consultation and quotation. We do work for all insurance companies and are an independent smash repair shop. We are open between Monday – Friday 7am – 4:30pm. Find us here: