Our suburb Balcatta has been around for a while and we really enjoy running a business here in the smash repair industry. Now it's time to look into the history of this lovely place. Does Balcatta actually have a meaning? When did Balcatta become industrial?
Balcatta's name was derived from the Aboriginal words "Bal" meaning "his" and "Katta" meaning "hill". Balcatta or 'his hill', was used for market gardening until the 60s and 70s, when industries moved into the area and blue-collar workers began to establish homes.
Dwellings in Balcatta are mainly single detached residences, although a number of unit developments exist within the eastern sector between Main Street and Wanneroo Road. Houses are generally made of brick and tile with many reflecting a southern European influence in their design. Character housing can be found in the area east of Main Street—these are generally older, timber-framed dwellings that housed the majority of market gardeners before Balcatta's suburban development.
The industrial area to the north of Balcatta is home to numerous businesses like our shop Balcatta Panel and Paint Smash Repair, including the offices of the Water Corporation and Western Power.
See here how our shop changed over time: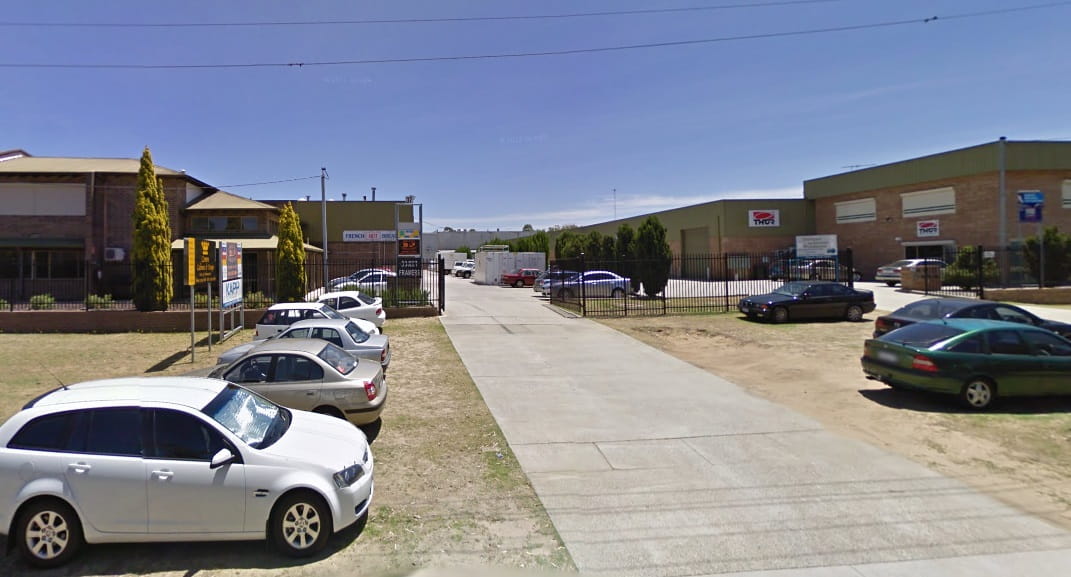 2009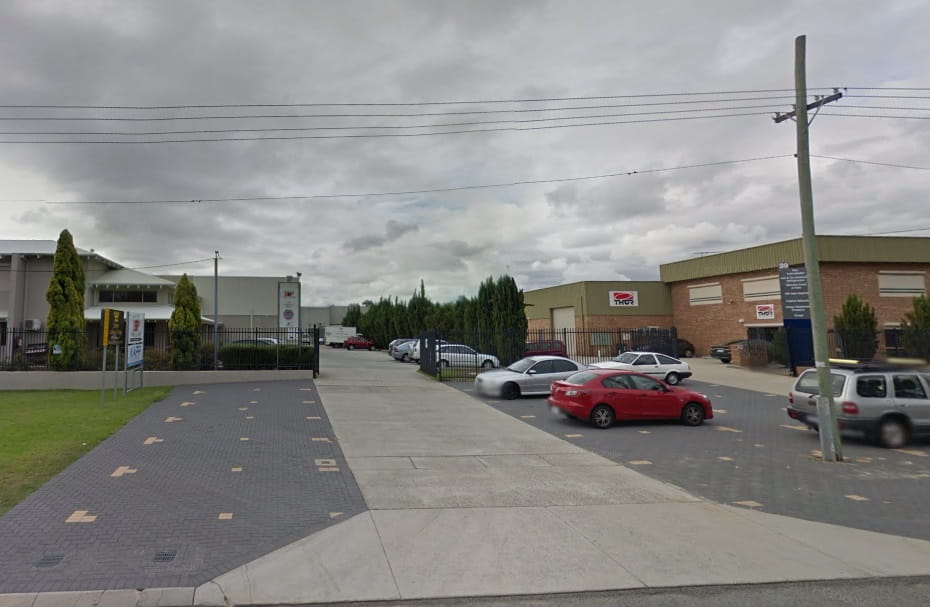 2015

2017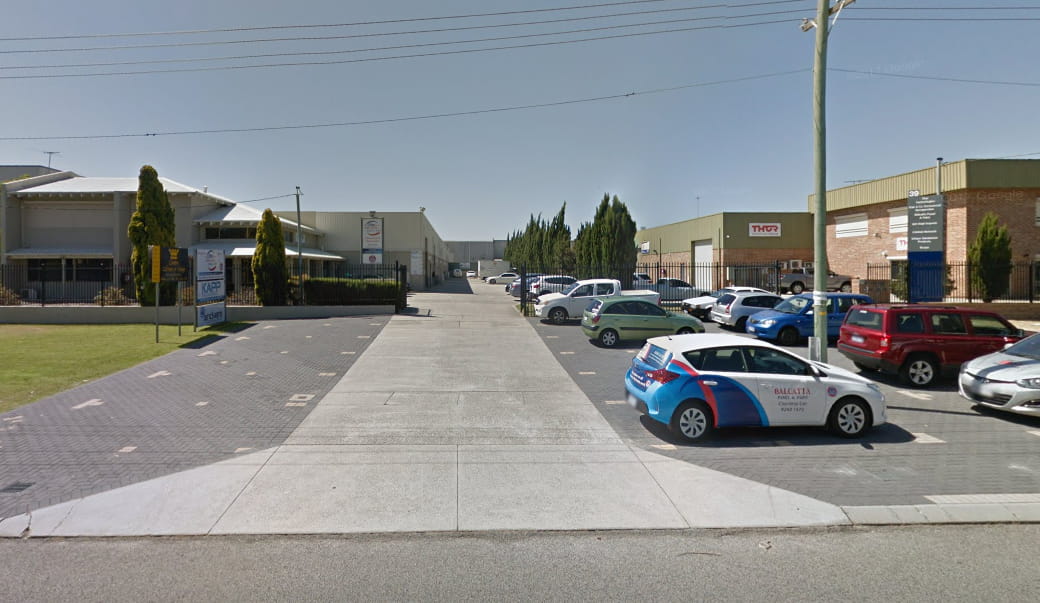 2018
Images courtesy of Google Street View
Looking for more information? Check out this link: www.stirling.wa.gov.au/your-city/about-stirling/suburbs/balcatta