In beautiful Perth, car accidents happen every day, some major ones you might hear about in the traffic reports on the radio or see in the news. But even in shopping centres the odd bingle can happen and is sometimes hard to avoid.
Good thing is to plan ahead for the case you are involved in a car accident. This could be nearby at Karrinyup Shopping Centre, down on Scarborough beach road or on Mitchell Freeway heading to work.
We always recommend having some form of insurance. As we quote on cars every day we know how expensive certain car parts can be and especially if you hit a prestige car the cost can go up quick.
We often hear claims that you have automatically third party insurance for the damage when you pay for your rego. Wrong answer dear gameshow candidates and here is why:
When you pay for your vehicle's licence, part of the fee is for compulsory third party insurance. This covers you, or anyone else, for death or injury if your car is involved in an accident. However, it does not cover you for damage to your car or anyone else's.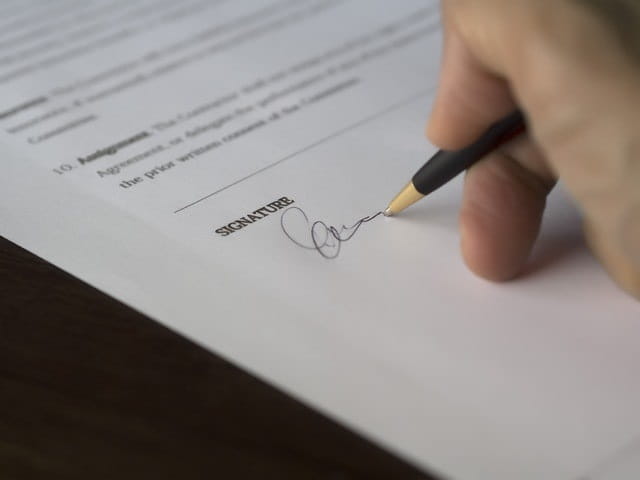 So it's up to you to take care to find the best insurance to cover your damages. Motor vehicle insurance policies and premiums vary (depending on the type of vehicle, your age, driving history, insurance claim history and other relevant factors), so it is a good idea to shop around and check out which insurance policy best suits you.
Find out rates and fees. Make sure you know exactly what the policy covers you for, what it does not cover you for, what are your obligations and how you make a claim if you need to.
For more info check out this link: www.commerce.wa.gov.au/consumer-protection/motor-vehicle-insurance-and-licensing
We deal with all insurance companies and are happy to provide you with a quote in case you had an accident. Here to list a few (in no particular order – we have long-lasting relationships with all providers and assessors):
If you have any questions, feel free to pop into the shop, give us a call at 08 9240 1473 or check out our Facebook page.