One of Perth's leading smash repair and spray painting experts
Come in for a free quote - no appointment necessary. Friendly service and great prices. Quick repairs and regular updates via email and text messages. The quickest way to get a quote is to come in and we give you an idea about the price right at the spot.

Opening hours:

Mon-Fri 07:00am - 05:00pm (Quoting between 07:00 am - 4:30pm)
What's the best time to come in?
We are open Mon-Fri 07:00 am - 05:00 pm, you don't need to call in to make an appointment, feel free to pop into our office and we will help you straight away. Usually Monday mornings and Friday afternoon are our busy times as we have cars going in and out during that time.
Where are you guys located?
You find us in Unit 5 (right at the end) in 37 Delawney Street in Balcatta
(click here for google directions.)
5 Reasons why you should choose Balcatta Panel & Paint: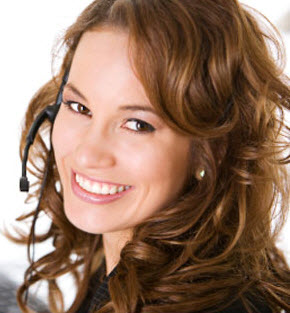 Professional Repairs You Can Trust
With over 6 years experience and 70% of our customer base from referrals, you can rest assured that your vehicle will be repaired to the best standard possible.
State of the Art premises and Equipment
BPP is totally equipped with the most up to date technology available. Having a brand new paint booth, prep bays and dustless vacuum system, this helps ensure that both major and minor repairs are professionally completed.
Superior Materials and Skills
We use only the best quality paint. Our staff are well trained and experienced to provide the best possible outcome. We are strongly involved with the Car Craft group, helping to improve the level of professionalism in the panel industry.
Customer Service
We understand that you want the best job possible done with a fast turnaround. We make it our aim to see you back behind your wheel in next to no time.
70% of Our Business Comes From Referrals
Because we provide superior results with outstanding customer service, our past clients have recommended us to their friends & family. We wish to say a big thank you to all our customers, you have made us proud.
Tags: Smash Repairs | Vehicle Repairs | Insurance work | Private work | Respray | Balcatta, Perth Northern Suburbs